RELOCATION AGENTS/CORPORATE SERVICES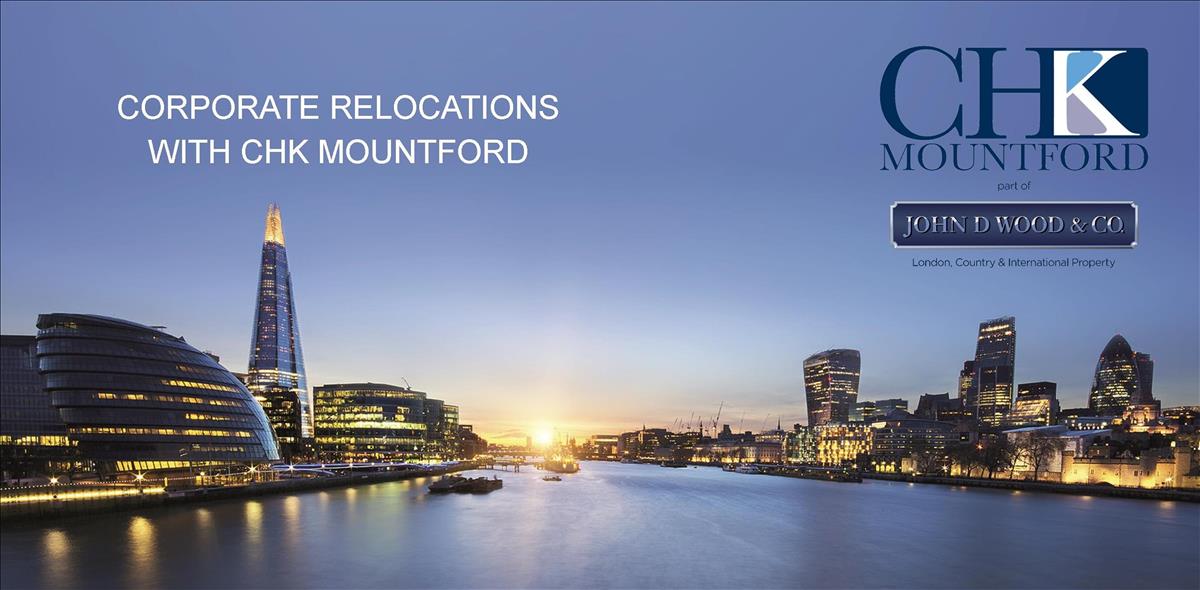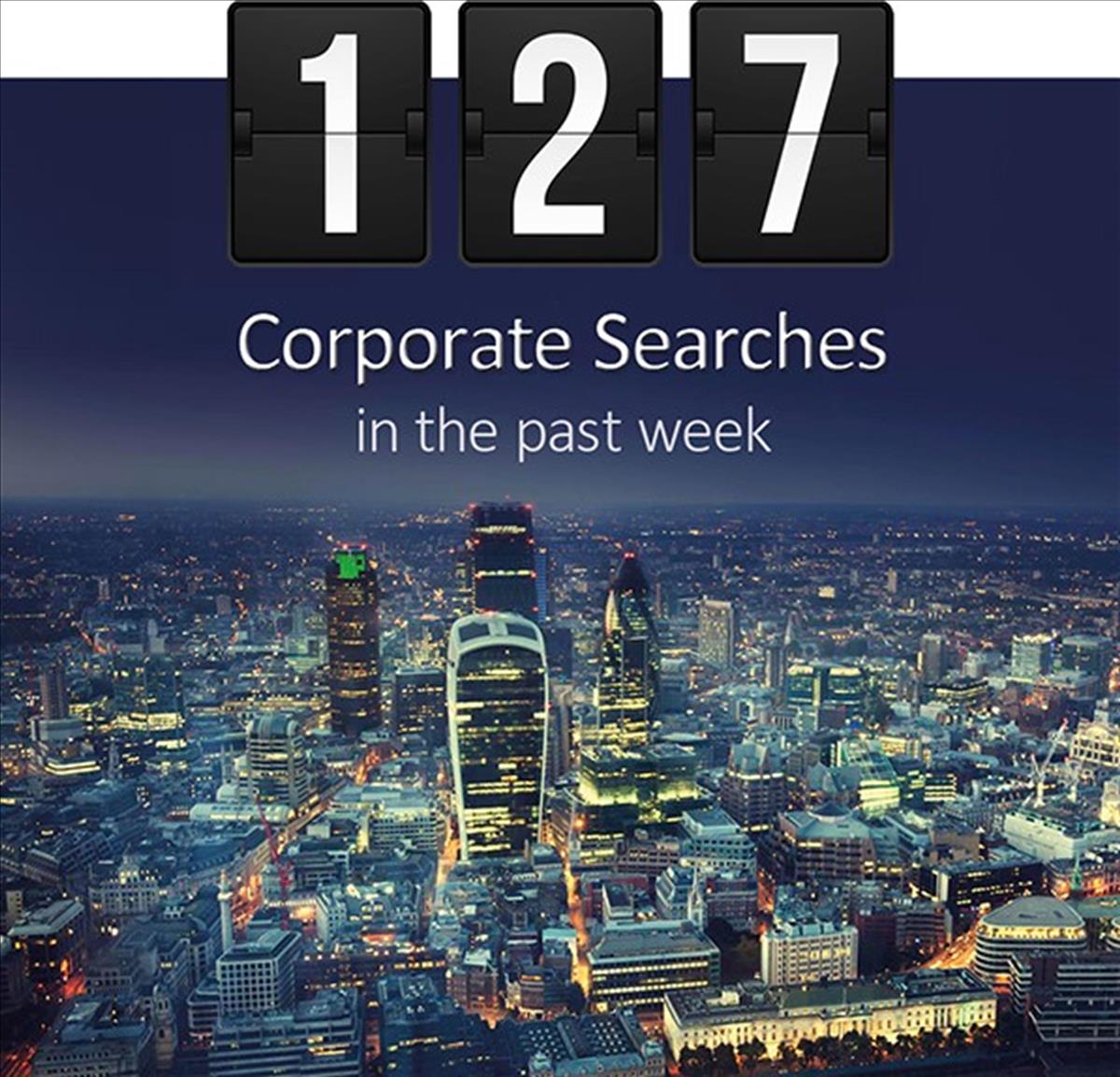 CHK Mounford have been assisting all major and influential Relocation Agents with their search for properties in Surrey for their clients for 30 years.

Our experienced lettings team here at CHK Mountford understands the demands and often tight time scales involved in sourcing just the right home for families that are relocating from overseas.

We fully understand the complexities often introduced to the tenancy agreement to take into account each and everyone's individual requirements. Our legal team quickly turns around the tenancy administration so that everything is in place at the earliest opportunity to ensure both the Landlord and Tenant is committed to give peace of mind.

Every month, our extremely busy central London corporate desk send out to our network, hundreds of important corporate rental enquiries that we filter to our Surrey landlord clients, resulting in successful rentals to include: Major institutions, International Banks, FTE 100 companies, high net worth individuals and premier sports players,


Through experience, our local teams in Esher and Surbiton offices - covering the complete Elmbridge area, know exactly the type and quality of property that is required, often based on quality, standard of décor/kitchen/bathrooms, security, proximity to local train stations, shops and good international schools.
We will only offer property that we believe is appropriate for your client's needs so that there is no time wasted on viewing properties that simply do not meet your expectations.
In addition, we can introduce many properties that are not openly on the market due to a CHK Mountford discreet marketing strategy. We will also inform you of properties from our existing managed property portfolio that will become available over the coming months, as we know when our existing tenants intend to leave. These properties are not normally available on the open market until the last two months of their tenancy so we are able to offer an exclusive insight with which to help your client's search.
Our busy Central London Corporate and Relocation Services Department have strong links and relationships with a large number of relocation agents and blue-chip companies.
Each week they report to our offices the number of corporate enquiries that are received. This team are able to draw on the largest resource of available properties, accessed via the vast group network of associated offices throughout London, the Home Counties and the rest of the UK.
If your search is wider than our local reach then please contact Catherine Moreton on 020 7808 8550 or email
relocation@johndwood.co.uk
If however, you are looking for a property for a client in Surrey/Elmbridge then please contact;
For prime Surrey properties contact Lesley Baron or Harry Oliphant
Esher office 01372 464474
esher@chkmountford.co.uk

Areas covered
; Cobham / Esher / Oxshott / Leatherhead / The Horsleys / Weybridge / Byfleet / Woking/ Claygate / Walton on Thames / Thames Ditton / East Molesey
For properties in the following areas
; Surbiton / Kingston upon Thames / New Malden / Long Ditton / Richmond / Kingston Hill / Raynes Park.
Contact
Charlotte Oliphant
Surbiton office
020 8390 7745
Surbiton@chkmountford.co.uk
We will ensure your enquiry is dealt with immediately and introduce some of the best property Surrey has to offer.
Or
click here
and we'll get straight back to you